About Kayitz
The adventure never ends at the one-month sleepaway camp for boys entering 6th to 9th grade. Known simply as "Kayitz," it welcomes your son into a family of 220 campers and counselors from over 50 communities around the country. Every day is packed with everything from Torah study, recreational activities, competitive sports leagues, and our signature trips and unforgettable excursions.
Our counselors are chosen for their ability to relate to campers in an inspiring, nurturing, and caring manner. Located on the beautiful HTC campus in Skokie, Illinois, campers live in an air-conditioned dormitory and sleep in clean and comfortable rooms each connecting to a bathroom. Our delicious meals are served in our spacious dining room. Each meal offers several choices and is guaranteed to put a smile on every camper's face.
Wholesome values. Derech eretz. Small town friendliness. Fun.
Our Campers
Our favorite part!
Yeshivas HaKayitz campers are boys who have completed grades 5-10 who are excited about a traditional camp experience that also supports their Torah learning and social growth. Kayitz campers are always eager to make new friends and connections that will last a lifetime!
Our Sports
Get your game on! Sports facilities second to none
2 Full-size indoor gyms
3 tennis courts
3 softball fields
2 volleyball courts
3 Outdoor basketball courts
Football Field
Soccer field
Indoor game room
Indoor Mini basketball court
Tchoukball field
Floor hockey rink
Gaga pit
Archery Range
Paint ball shooting gallery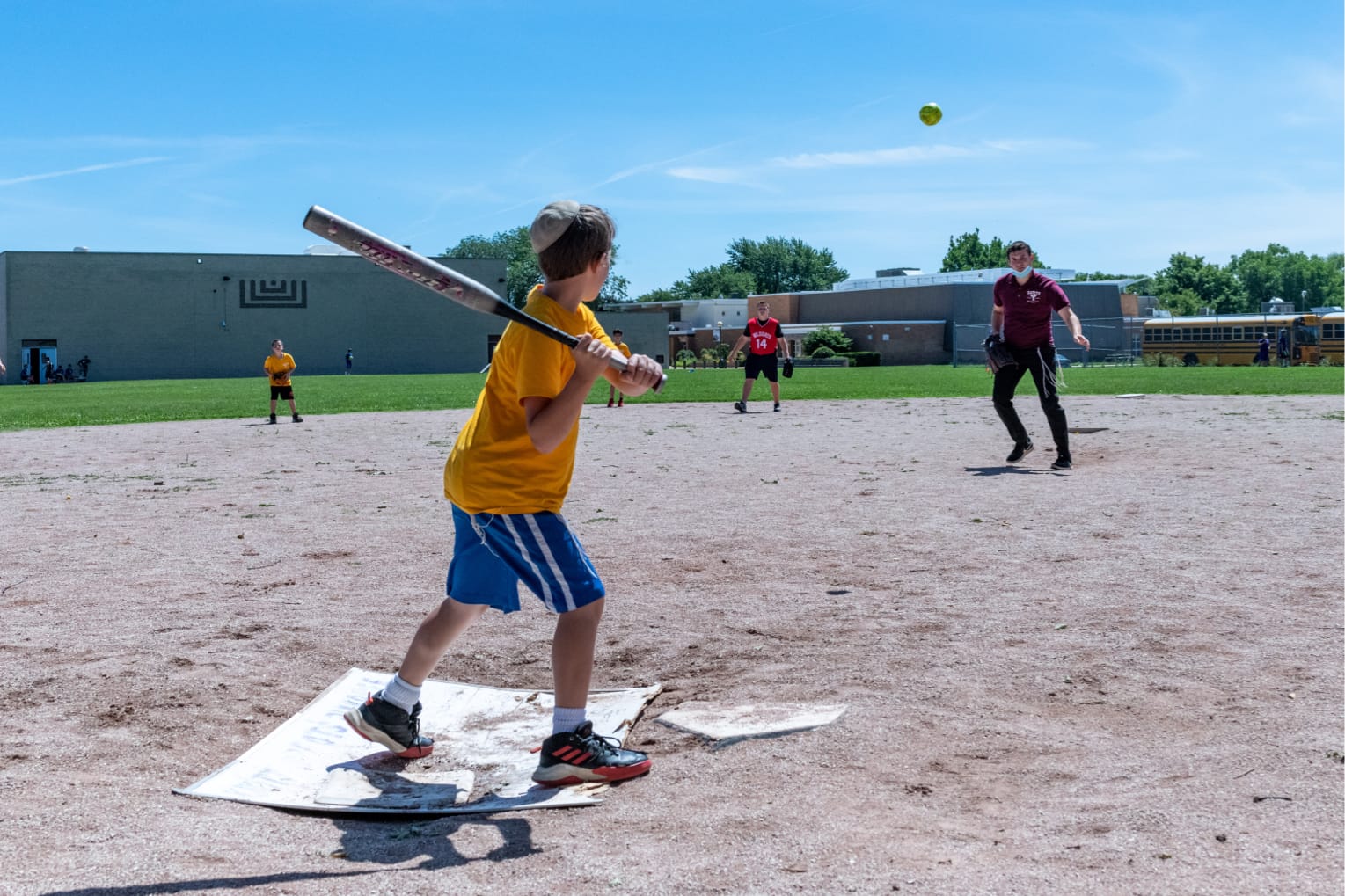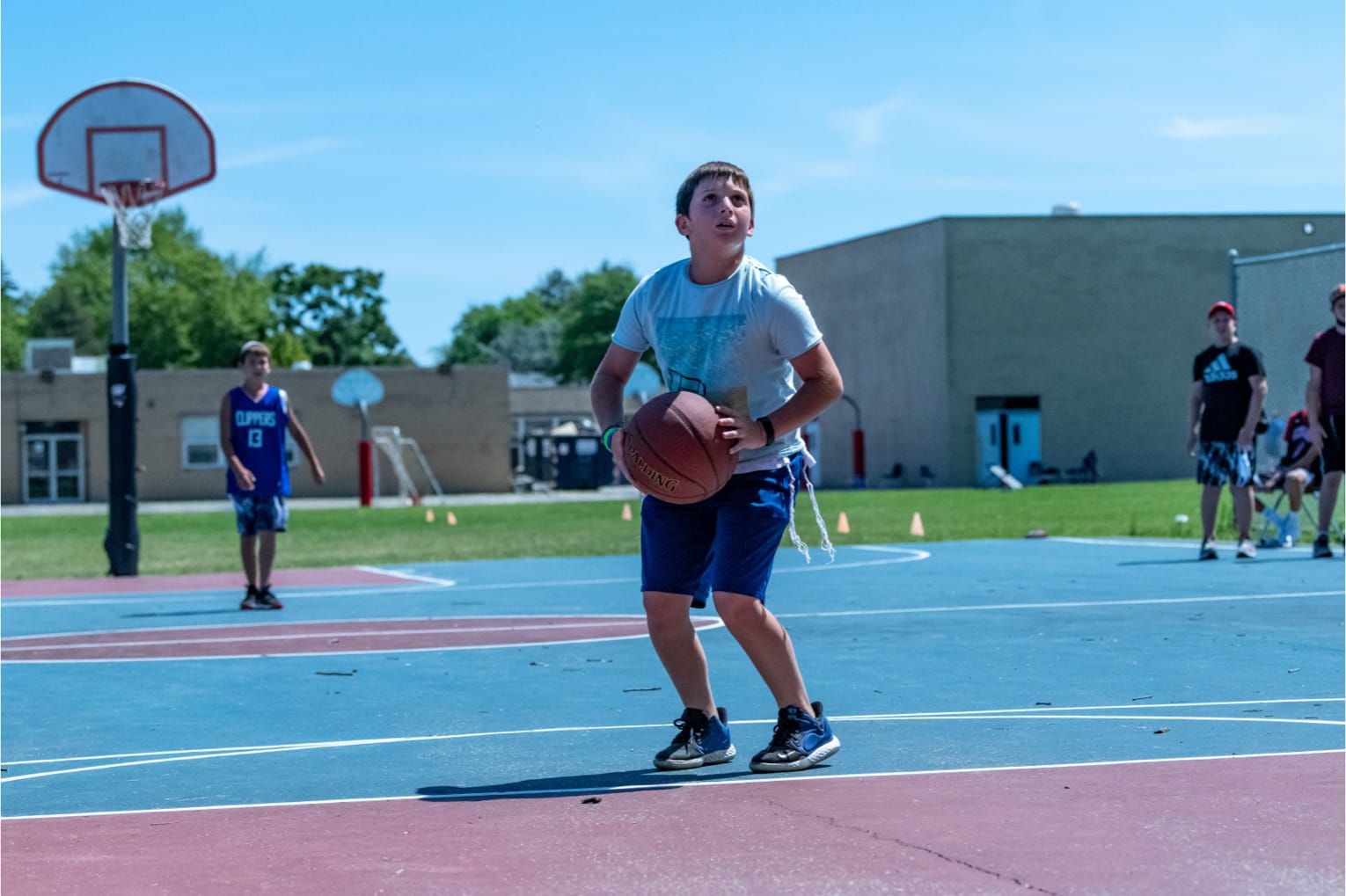 Our Trips
Our signature evening trips and weekly full-day trips are legendary - New trips added each year!
Six Flags Great America
Go-carting
Water parks
Sand dunes
Lake shore biking, pedal-karts, or hiking
Navy Pier, Extreme Seadog
Dave and Busters
Tactical Laser Tag
Downtown Chicago
Chicago Dogs baseball game
Trampoline Park
Lake swimming, Speed boating, tubing
Ropes course
Top Golf
Adventure Island Inflatable Obstacle Course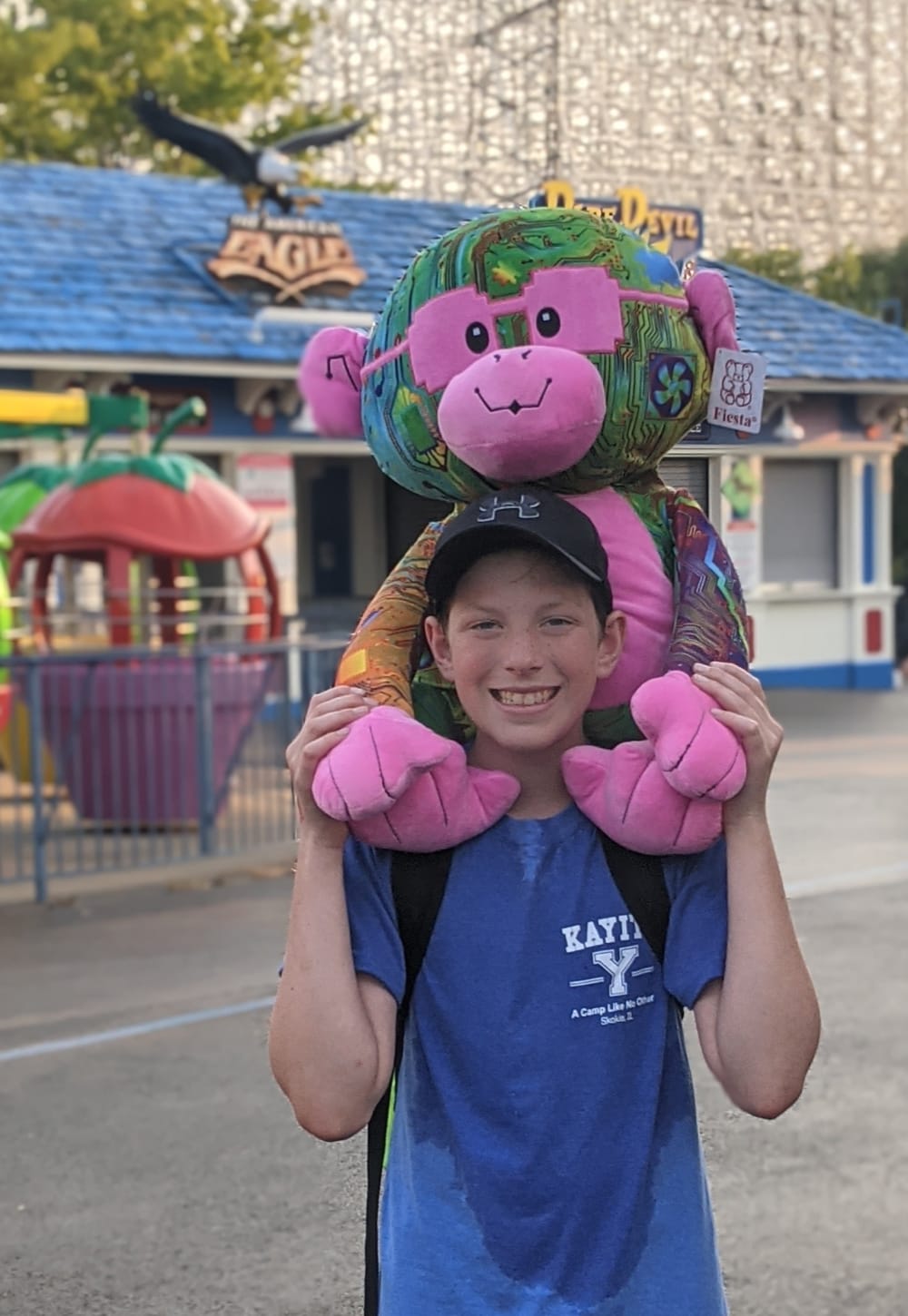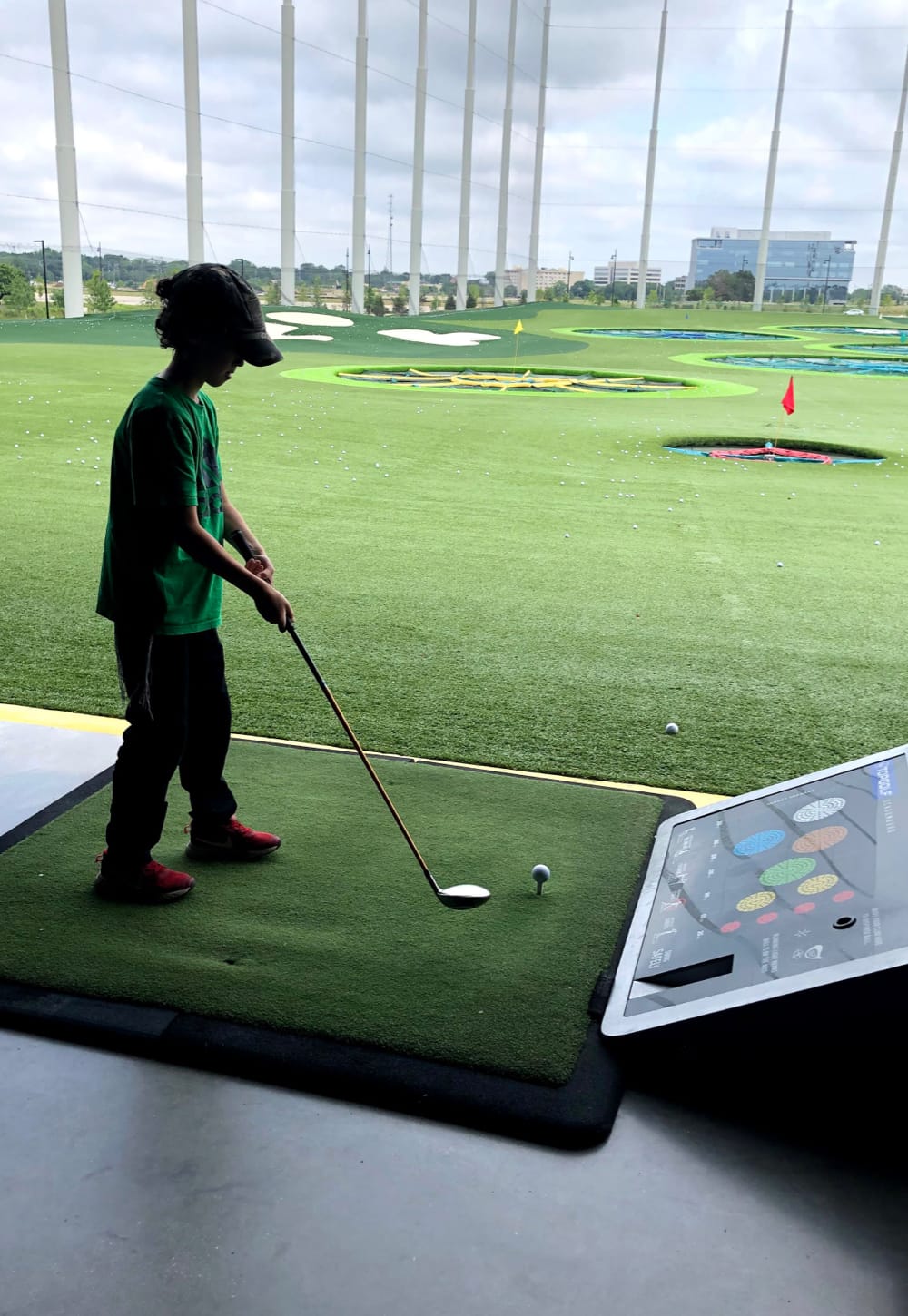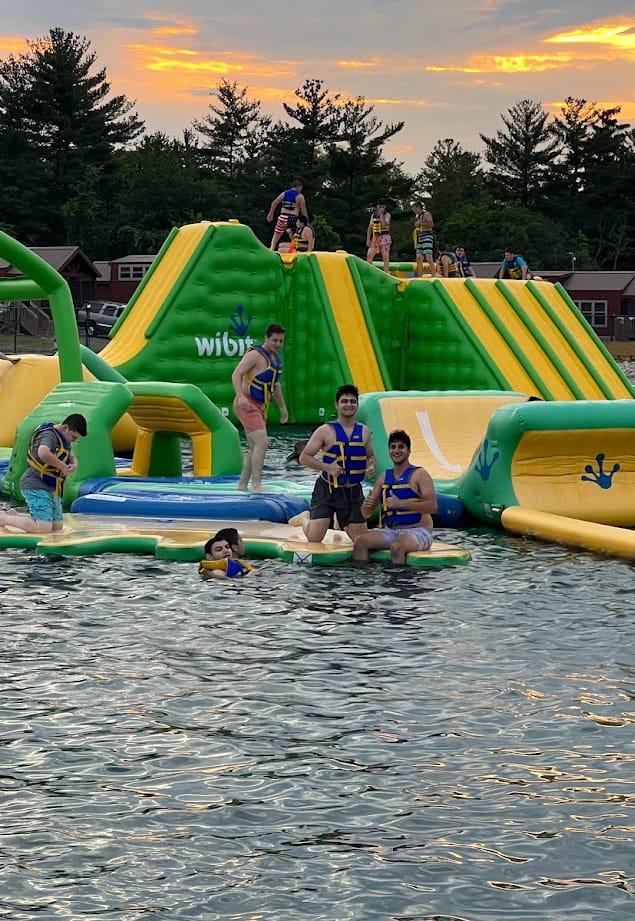 Our Camp Schedule
See last year's exciting camp schedule to get an idea of what's in store.
Our Staff
Our camp is led by role models and friends
Our experienced counselors and head staff pride themselves on relating to campers in an inspir­ing, nurturing and caring manner. Each staff member is chosen for the unique talents that he brings to camp. The bulk of our staff were Kayitz campers themselves.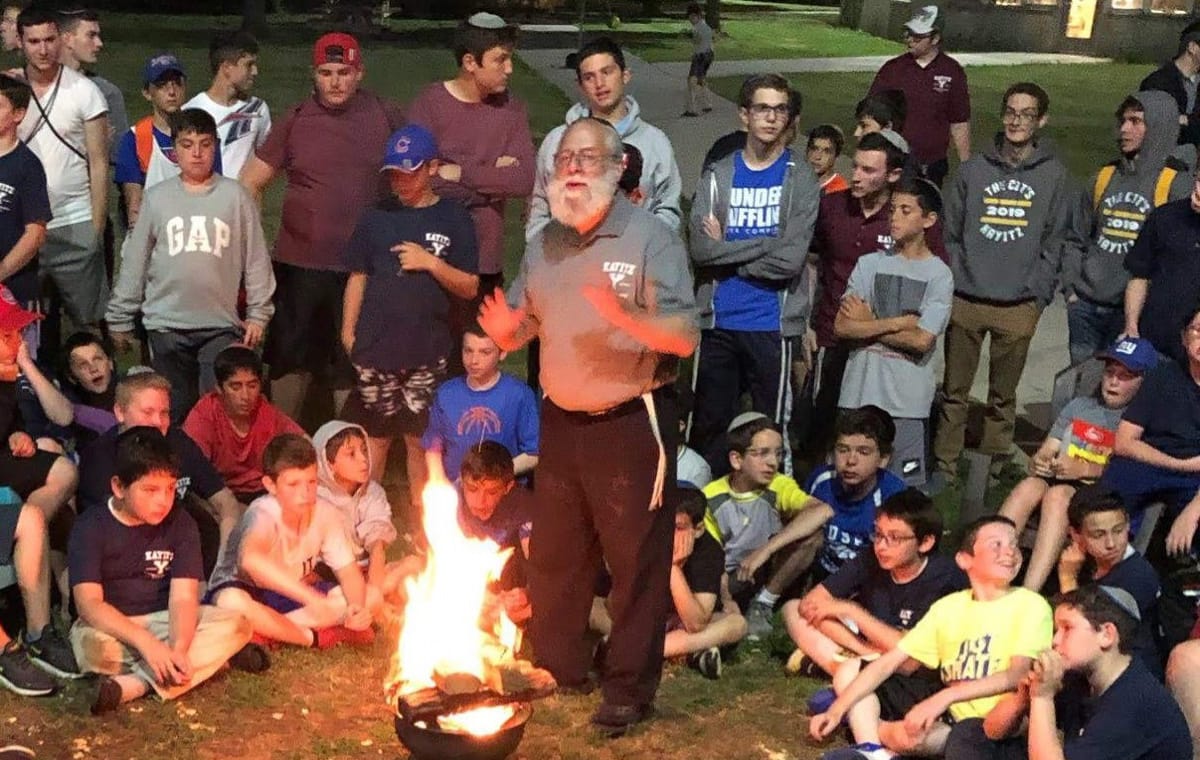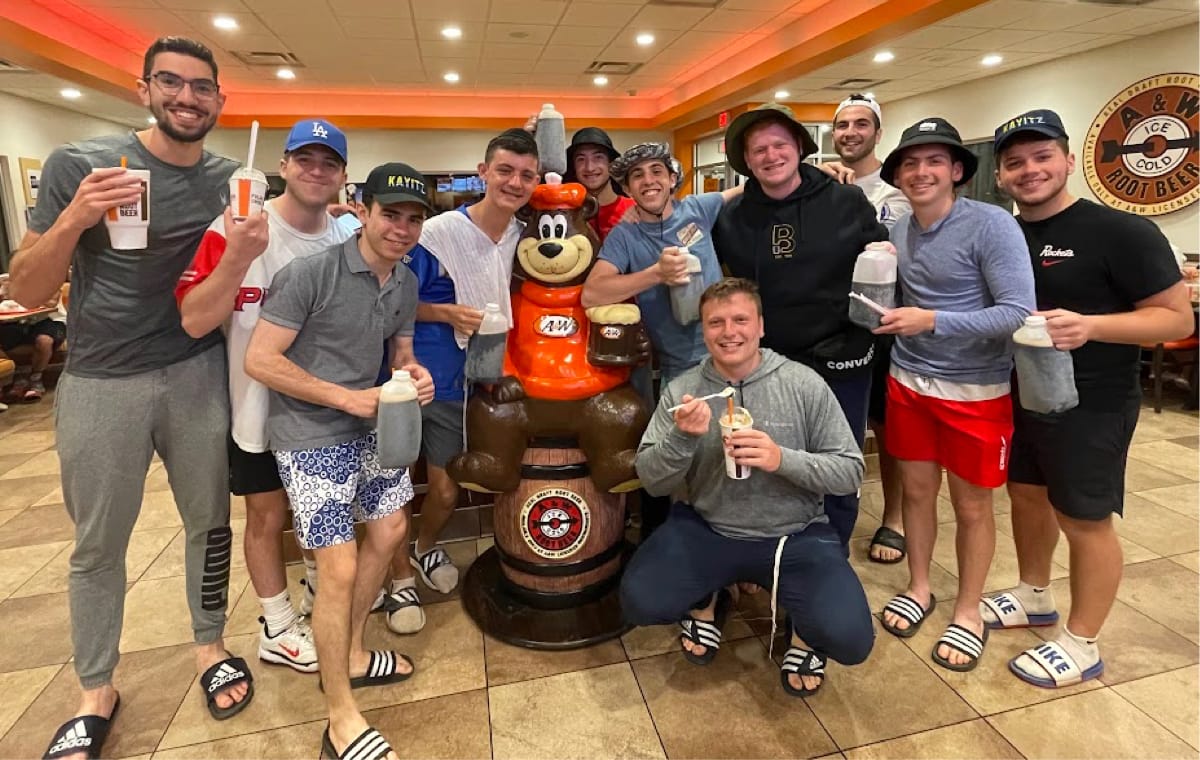 Our Rebbeim
Torah learning goes hand-in-hand with Kayitz activities
Our camp model is to create an au¬thentic Yeshiva environment where talented Rebbeim bring Torah study to life and challenge campers to think and grow. Morning shiurim include Gemara, Mishna, Parsha, and Halacha. Rebbeim participate with their campers in sports-like shiur activities during the mid-morning break.
Our Camp Director
Rabbi Yosef Polstein has served as our dedicated and passionate Camp Director for 38 years and works all year long to ensure that every summer is better than the last.
Contact
For more information and to learn more about Yeshivas HaKayitz please contact:
Rabbi Yosef Polstein, Director
(847)982-2500 x 1125 or yhk@htc.edu