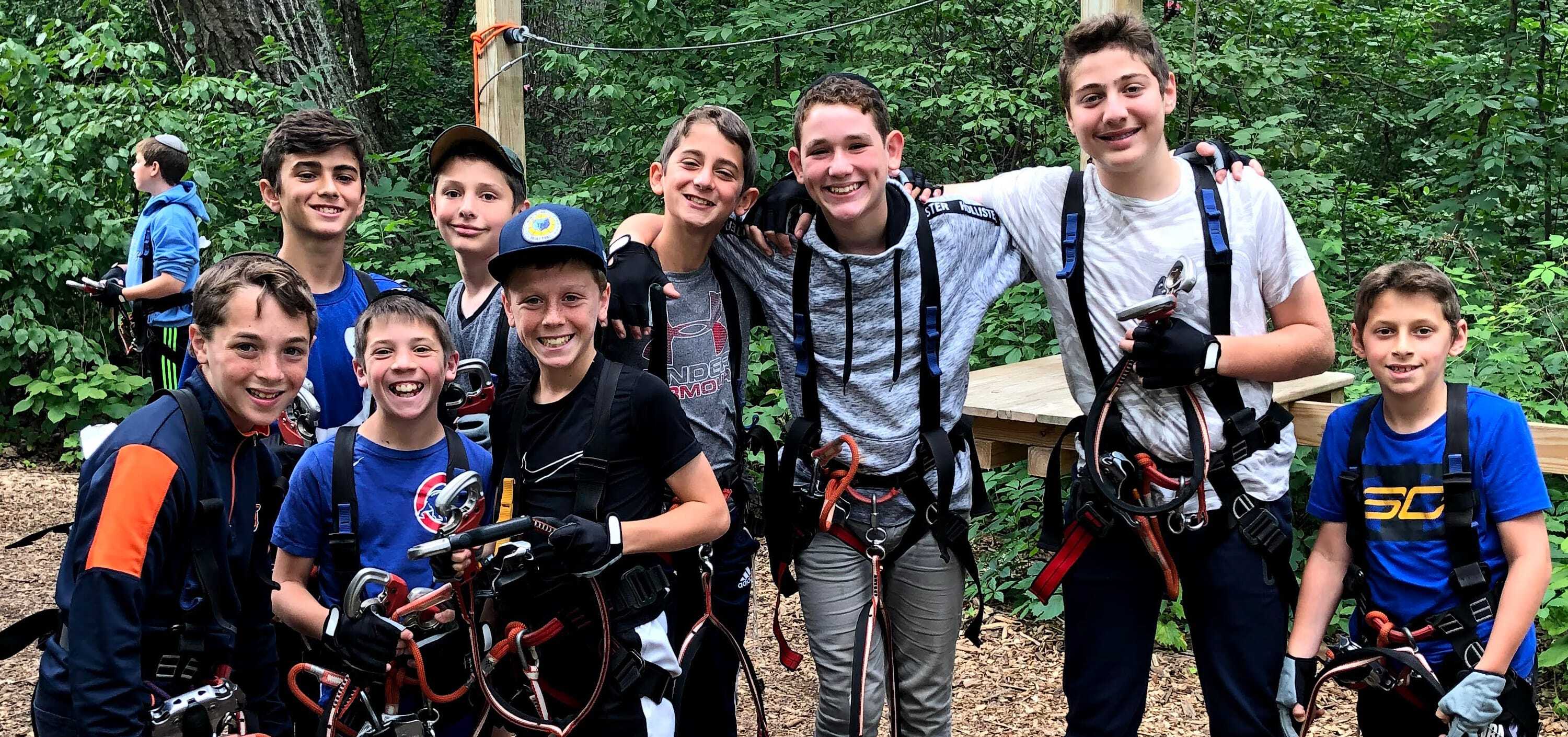 Yeshivas HaKayitz is an amazing four-week summer camp located on the beautiful HTC campus in Skokie, Illinois. Camp is open to boys finishing 5th through 10th grades.
Kayitz offers a multi-faceted program of Torah study, sports, recreational adventures and four unforgettable Shabbosos and pride ourselves on our wholesome values, small town friendliness, and derech eretz.
Our 220 campers and staff come from over 50 communities coast to coast and the world over. Campers live in an air-conditioned dormitory and sleep in clean and comfortable rooms each connecting to a bathroom. Our delicious meals are served in our spacious dining room. Each meal offers several choices and is guaranteed to put a smile on every camper's face.
Whether this will be your son's first time in camp or returning for year number six, our commitment remains the same, to provide him with the very best summer experience imaginable.
2024 Dates:
October 20, 2023 – Registration opens
July 9 - August 6, 2024 – Camp is in session